Our services
Unlike some fire investigation firms that are only able to perform certain functions, our services are comprehensive and attend to all needs that a client may have. The majority of our work is in an expert witness role, working closely with attorneys to provide unbiased testimony and identify both the strengths and weaknesses of a client's case. We have worked with public and private attorneys, insurance companies, and other types of legal clients.
Comprehensive INvestigations
Accompanying our work in the legal arena, we are also able to conduct comprehensive fire, arson, and explosion investigations to determine the exact origin and cause of these incidents as well as teach others how to do the same. All of our fire investigations are completed in compliance with NFPA 1033 Standard for Professional Qualifications for Fire Investigator and NFPA 921 Guide for Fire and Explosion Investigations guidelines.
Instructor Background
With a teaching background, we understand the need to deliver testimony that is clear and easy to understand for juries, judges, and other mediators. In our expert witness role, we exemplify the highest levels of objectivity and professionalism. Other services we provide in a legal setting include litigation review, trial and deposition preparation, and case analysis.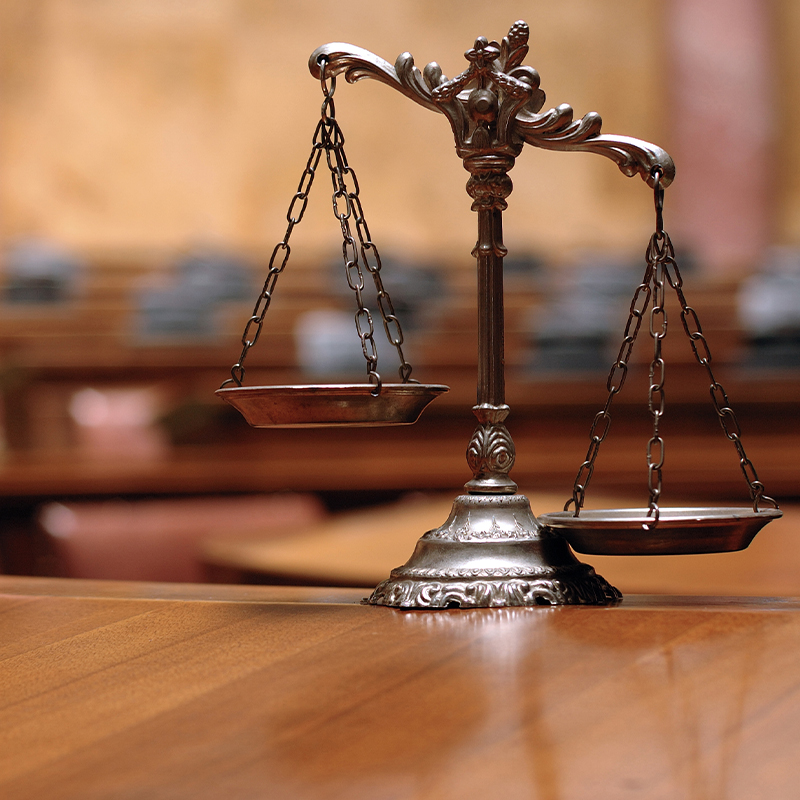 Knowledge on UPdated Techniques
We are available to lead seminars, workshops, and classes on fire investigation and impart our wisdom on the latest techniques to students. With our training, students will have a deeper knowledge of the relevant procedures and will be able to provide excellent deposition in a legal setting when required.
Get In Touch
For more information about our potential services, feel free to Contact Rappaport Consulting LLC by email or phone.